EXPLORE 

Multimedia and Education
The overall objective of the Montana Climate Assessment (MCA) is to inform Montanans about the state's changing climate so that they can better plan for the future. This page of the MCA provides multi-media, communication, educational materials and other resources for stakeholders across the state.
---
MCA VIDEOS
The 2017 MCA focused on three sectors that Montana stakeholders identified as important to their lives: water, forests, and agriculture. The MCA videos explore how these sectors have experienced impacts and are currently dealing with climate change. They tell stories from the perspective of real Montanans making decisions and managing these valuable resources.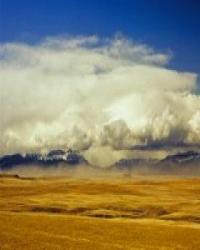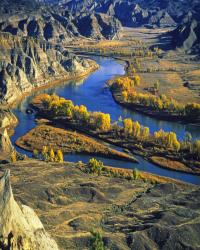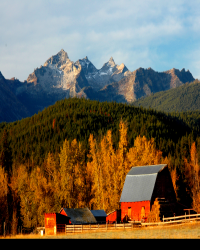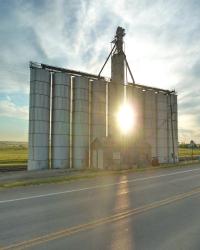 ---
MCA VIGNETTES
The following vignettes explore in more detail the connections between climate change and the sectors of the MCA. The three stories here all focus on climate change and forests, but check back for more details about water and agriculture.
The Urban Forest of the Future is Diverse