UNDERSTAND 

Climate Assessment
Montana's climate is changing and timely information is clearly needed. Scientific assessments are essential tools for linking knowledge to decision-making, by surveying and synthesizing peer-reviewed scientific information across disciplines, sectors, and regions. Assessments highlight key information that can improve understanding of complex issues and identify significant knowledge gaps where more information is needed. An assessment of Montana's changing climate and its resultant effects helps bring scientifically based information to the people of our state in an organized and understandable manner. The 2017 Montana Climate Assessment (MCA) is an effort to present the science of climate change at a level that is useful for our state.
---
RECOMMENDED CITATION
Whitlock C, Cross W, Maxwell B, Silverman N, Wade AA. 2017. 2017 Montana Climate Assessment. Bozeman and Missoula MT: Montana State University and University of Montana, Montana Institute on Ecosystems. 318 p. doi:10.15788/m2ww8w.
---
2017 MCA TOPICS
The 2017 Montana Climate Assessment focused on three sectors that Montana stakeholders identified as important to their lives: water, forests, and agriculture. The MCA found that all three of these sectors have experienced impacts from climate change over the last half century. In addition to exploring how the past climate has changed and its effects on Montana, the MCA explored how future projected climate change would also affect water, forests, and agriculture across the state. The overall objective of the MCA is to inform Montanans about the state's changing climate so that they can better plan for the future.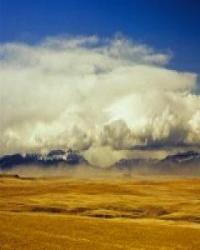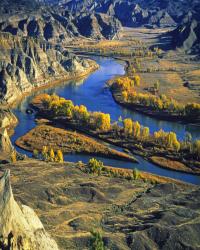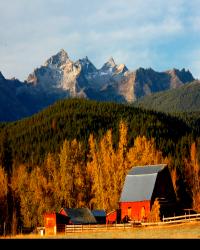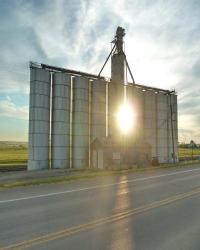 ---
Download Chapters
The assessment begins with an analysis of Montana's recent climate trends and how climate is projected to change in the future (Chapter 2). This information is used throughout the assessment to explain the key impacts of climate change observed in recent decades and projected in the future. Discussion of climate change impacts on Montana's water (Chapter 3), forests (Chapter 4), and agriculture (Chapter 5) are presented next. The assessment concludes with an analysis of major knowledge gaps—and thus areas for future research—related to climate change and its impacts on the three sectors covered herein (Chapter 6). Download chapters below.
DOWNLOAD FULL REPORT DOWNLOAD EXECUTIVE SUMMARY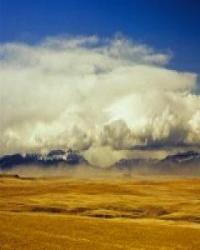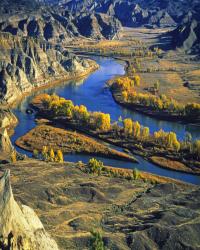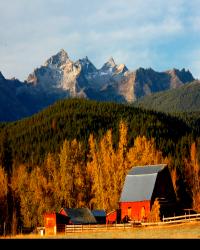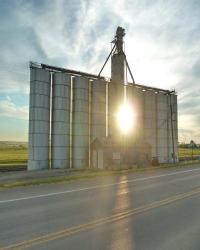 ---
AUTHORS AND MCA TEAM
The Montana Institute on Ecosystems, a statewide center based at both Montana State University and University of Montana, has taken on the responsibility of organizing the MCA. The MCA is the result of two years of effort by university faculty and students, state and federal agency researchers, non-profit organizations, resource managers, and citizens from across Montana.